DOWNLOAD
YOUR FAVOURITE STICKER PACKS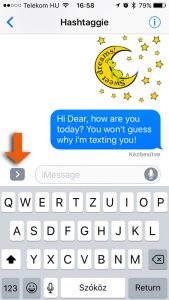 Go to iMessage 

.
Tap the

button.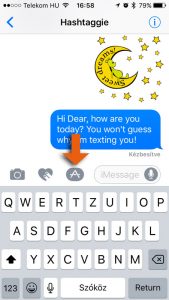 Tap

 to open Stickers.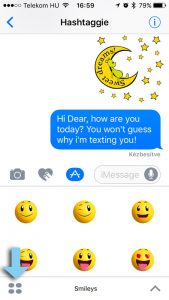 Tap

 to go to AppStore.
Tap on

 (Store) to browse iMessage Stickers in AppStore.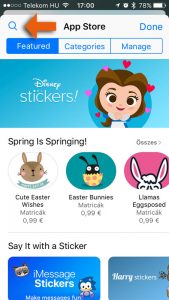 Browse the featured sticker packs, or tap

 (search button) on the top to find stickers.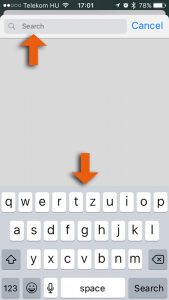 Put your keywords in the search field (e.g. Taggie).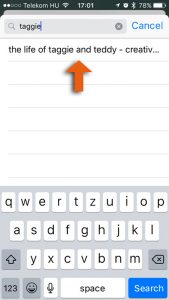 Choose the matching sticker pack.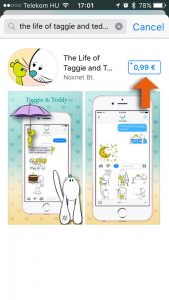 Buy the selected sticker pack.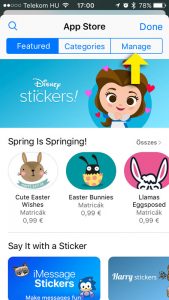 Go to 'Manage' on the top.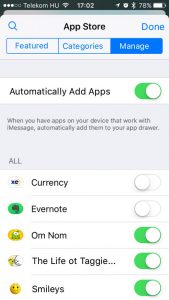 Switch ON the new sticker pack.
Be creative! My stickers are designed especially to take advantage of the Drag function.
Use "sticker on sticker" combinations to express your everyday thoughts on unique way.